The Mann Group, a trusted leader in the civil industry, is a multi-generational collective dedicated to excellence. Our subsidiaries offer a diverse range of dependable civil services tailored to our clients' specific needs. With years of experience and expertise, we consistently exceed expectations, delivering high-quality projects for civil, commercial and residential clients on Vancouver Island.
By the Numbers
5000+
Successfully Completed Projects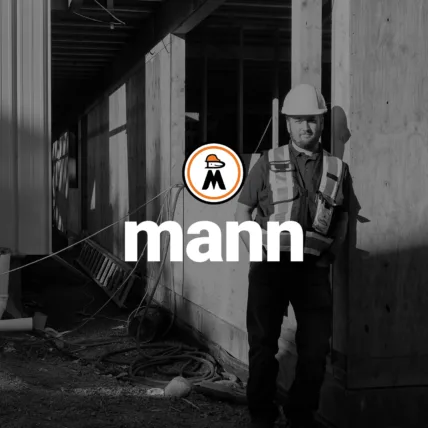 Don Mann
For three generations, Don Mann has provided reliable excavation and civil services. With a fleet of dependable equipment operated by a highly experienced team, Don Mann is capable of an extensive scope of civil, commercial and residential projects.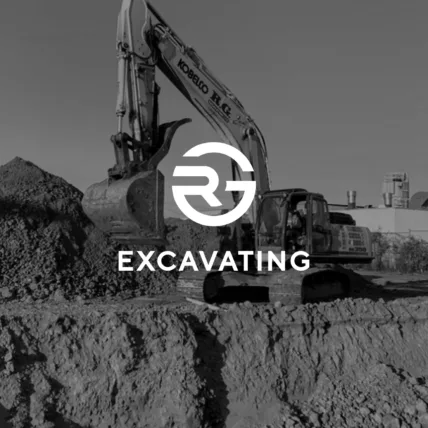 RG Excavating
As the foremost deep excavation company in the region, RG Excavating has completed major projects across Victoria and Southern Vancouver Island. Whether the job is large or small, commercial or residential, RG Excavating can take care of all excavation and site servicing needs.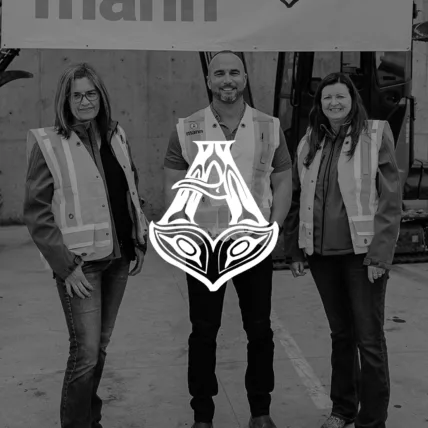 AMKO
Don Mann Excavating, a division of the Mann Group, has teamed up with AMKO Industries Inc. in a new joint venture aimed at providing world-class civil construction services while promoting women and Indigenous peoples in construction.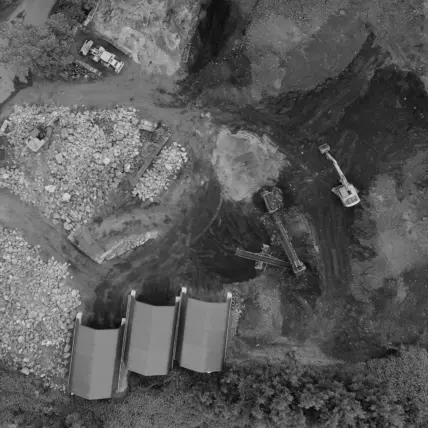 Peninsula Bulldozing
With over 50 years in business, Peninsula Bulldozing was a family-owned site preparation construction company that sold to the Mann Group in 2015 when the owner, Mr. Street, retired. Peninsula became a part of Don Mann, joining in their commitment to excellent workmanship.